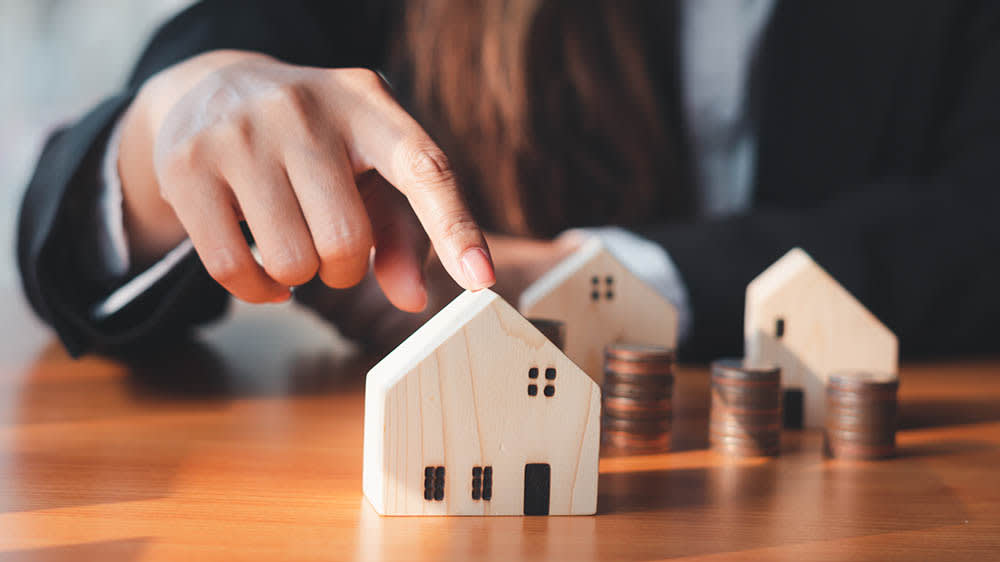 Estate Planning
An estate plan allows you to outline who should handle the distribution of your assets, how your estate should be administered, and who should care for your children after you pass away.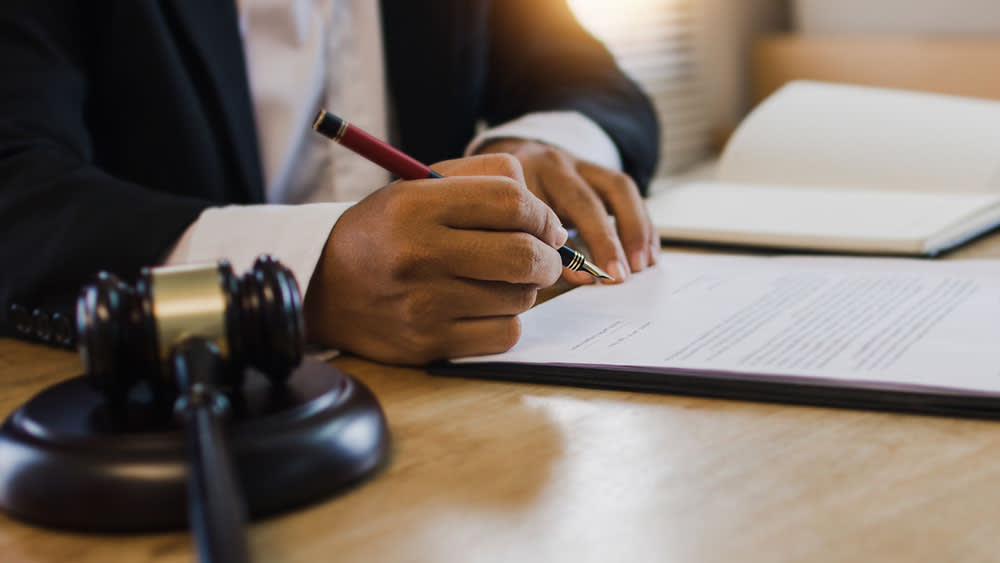 Probate
After the loss of a loved one, you deserve the chance to focus on healing and moving forward. The probate process can get in the way of that. Let me help you carry the burden and lead you toward a resolution.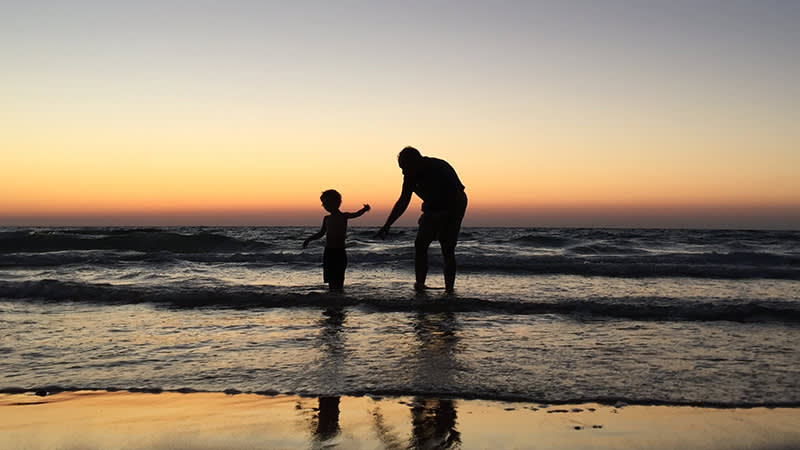 Conservatorships & Guardianships
Ensure that your children are taken care of and your finances are well-managed should you become incapacitated or pass away.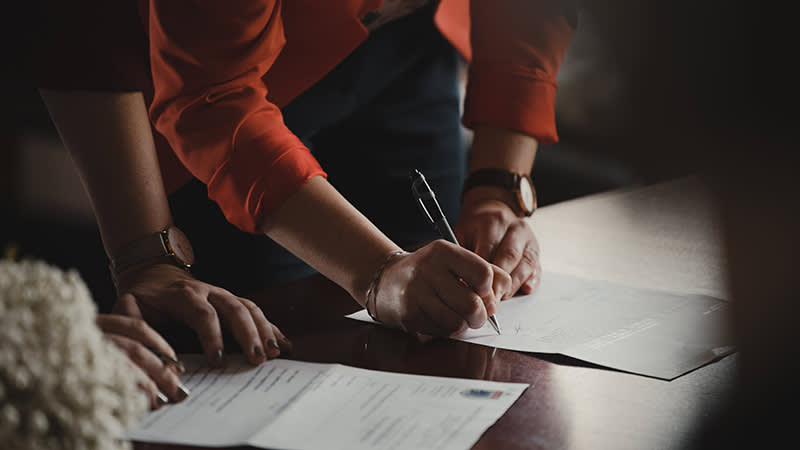 Trust Administration
The trust administration process can be complicated and emotionally draining. Don't face it alone. Allow me to oversee the transfer of assets and strive to ensure your loved one's final wishes are being carried out.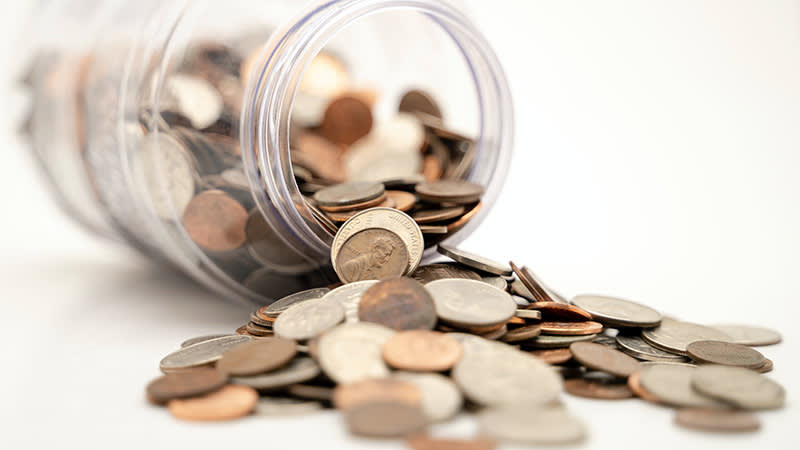 Asset Protection Planning
With more than four decades of experience in the world of estate planning, I have the skills and in-depth knowledge necessary to help you make smart decisions regarding the protection of your assets.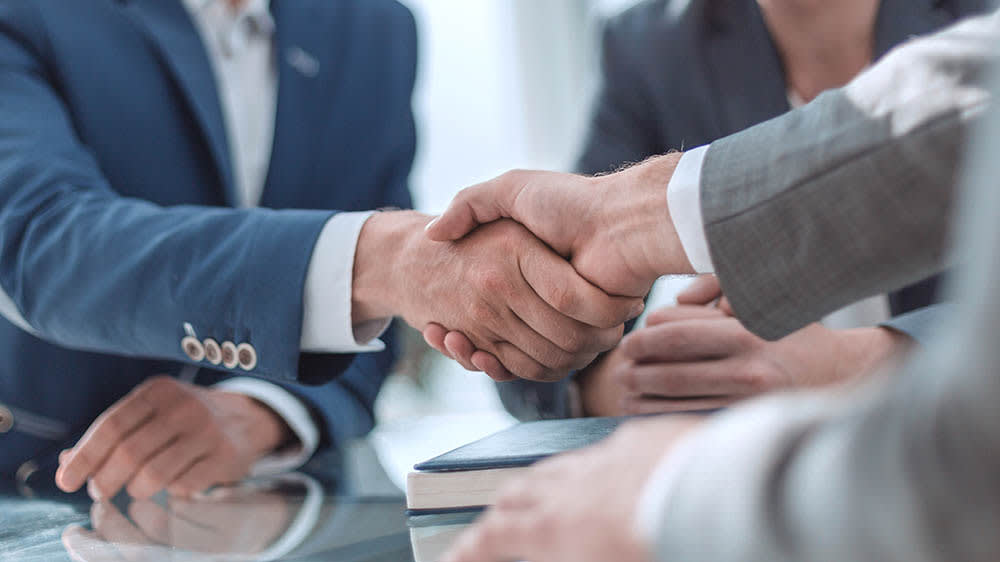 Business Planning
From entity formation to daily operations, I assist clients with a variety of business law matters. Reach out to me today if you're striving to get your idea off the ground or solve day-to-day legal issues.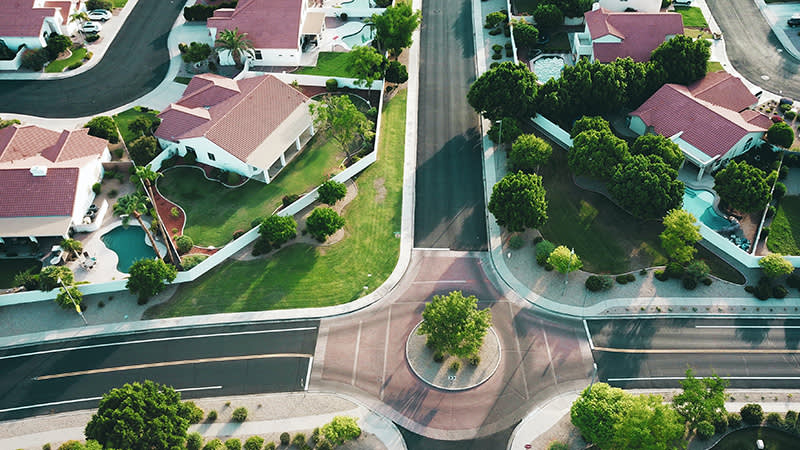 Real Estate Law
Buying or selling a home is an exciting experience. Unfortunately, the legalities of your real estate transaction may make it a less-than-enjoyable process. Let me take some of the weight off your shoulders.